The experienced team at Brookings Dental Group can provide you with quality dental care services to keep your teeth and gums at their best health. With more than 30 years of experience, we are the dental clinic that you can count on. We proudly accept new patients.
Important Details for Payment
We accept VISA, Mastercard, and Discover for faster transactions. Payment plans are available for those with approved credit, and no additional application fees are required.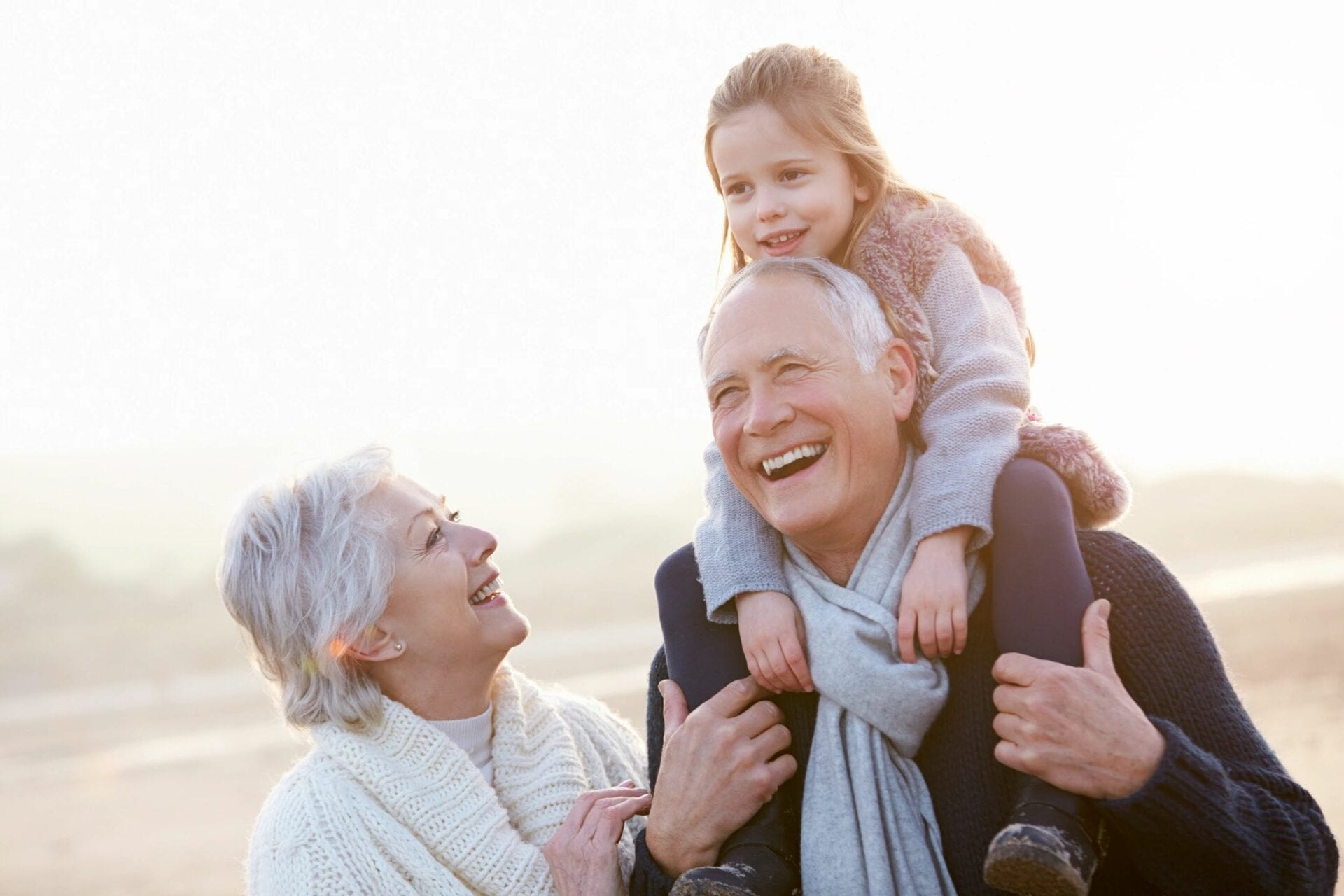 Our clinic works with as many dental insurance companies as possible. We first ask our patients if they are aware of their individual policies to avoid any misunderstandings. We will also contact your insurance provider before your treatment. From there, we'll collect the uninsured amount which will be due at the time of your service.
The CareCredit option is also available for patients that need to set up a payment plan. Please visit carecredit.com for more information!

Book your appointment today so we can get started on your dental treatment! You may call us at (541) 469-5371 for any additional questions or concerns regarding your payment options.